Magnum understands that the capital investment we put into our employees and equipment reflects in the end product to our customer. Since 2011, Magnum has invested over $17 million in capital expenditures between the US and Mexico locations. This, along with investments in state of the art technologies outside of the machine tools themselves, allows Magnum to remain globally cost competitive while successfully accomplishing complex machining and continuing to exceed the expectations of our customers.
Both locations possess capacity and equipment for completing light assembly needed by our customers. By providing this additional service, Magnum can decrease acquisition costs, lead time, and  provide improvement to the supply chain.
Magnum Deerwood possesses CNC Balancing equipment which further expands on the services to current and future customers.
Coordinate Measurement Machines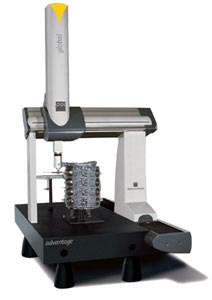 Horizontal Machining Centers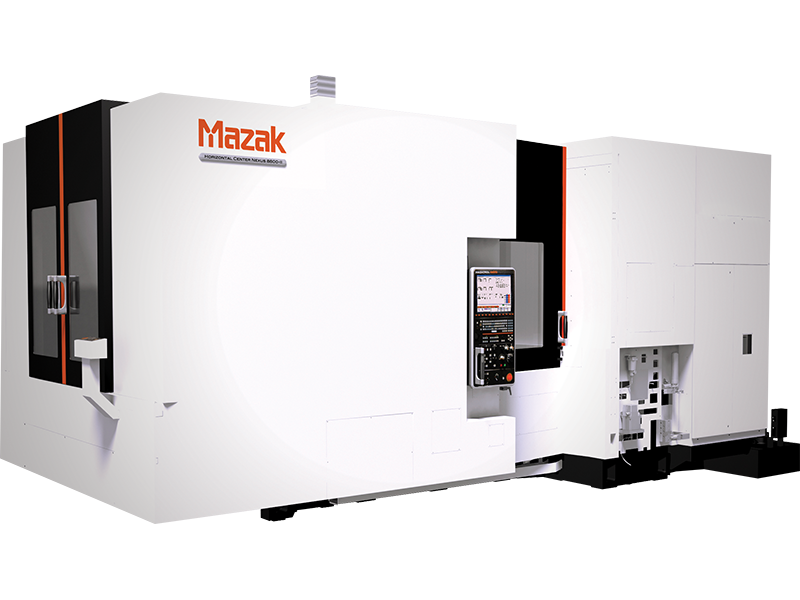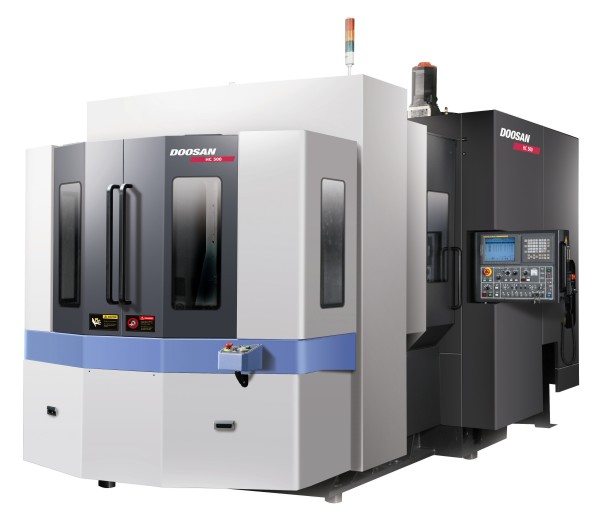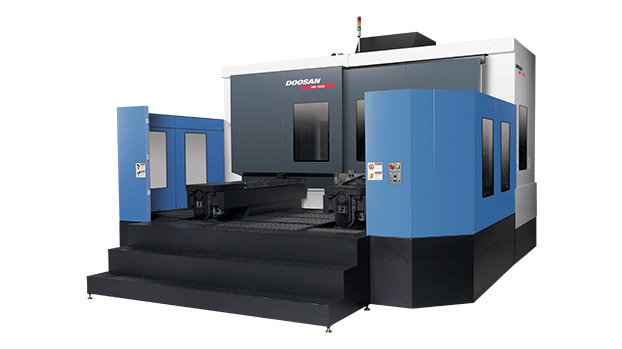 CNC Turning Centers